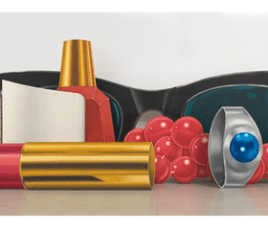 News
Beyond Pop Art: A Tom Wesselmann Retrospective
Cincinatti Art Museum
October 31, 2014 to January 18, 2015
Tom Wesselmann (1931-2004) is recognized as a leading figure in the Pop Art movement which came to prominence in the 1960s. Within an intentionally limited scope of subject matter, Wesselmann crafted an innovative body of work that evolved constantly. This exhibition presents Wesselmann's work at the intersection of the classical western culture that has shaped art history for centuries and the systematic and universal commodification of all things and values that defines our world today.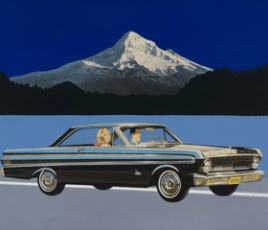 News
Ludwig Goes Pop
Museum Ludwig
October 2, 2014 to January 11, 2015
The ex­hi­bi­tion LUD­WIG GOES POP of­fers an op­por­tu­ni­ty to ex­plore this pheno­menon and to com­pre­hend Pop Art as an ex­pres­sion of a mod­ern at­ti­tude to­ward life. In the 1960s the "ev­ery­day" had ar­rived—it had made its way in­to art: in all man­n­er of play, from hu­mor­ous­ly iron­ic to bit­ing and crit­i­cal, artists ex­plored the Zeit­geist in their art, in­te­grat­ed frag­ments and quotes from the world of con­sumerism and ad­ver­tis­ing, comics, sci­ence, tech­nol­o­gy, erot­ic, and mass me­dia.